Anoniem bestellen – Vragen over discretie
Wil jij Anoniem bestellen? Het bestellen van Research Chemicals is in Nederland legaal. Dit betekent dat klanten probleemloos een bestelling kunnen plaatsen bij Zzzzap.nl. Toch krijgen wij regelmatig berichten van (potentiële) klanten met vragen over het verpakkingsmateriaal dat wij gebruiken en de mate van anonimiteit waarin zij een bestelling kunnen laten bezorgen. "Wat als het pakketje wordt aangenomen door de buurman, of een huisgenoot treft de envelop aan in de brievenbus?" Dit zijn zeer terechte vragen en wij kunnen ons er alles bij voorstellen dat deze vragen terughoudendheid bij klanten kunnen veroorzaken. Graag nemen wij bij deze alle twijfels en onduidelijkheid weg.
Kies zelf voor de wijze van bezorging
Wanneer klanten bij Zzzzap bestellen, maken zij zelf de keuze voor de wijze van verzending:
1) Brief €2,00 (bubbeltjes enveloppe) zonder Track & Trace
2) Brievenbuspakketje (tot max. 2kg) €4,95 incl. Track & Trace
3) Pakket (tot max. 5 kg) €7,25 incl. Track & Trace
Ons advies zal altijd zijn om te kiezen voor een verzendingswijze waarbij een Track & Trace wordt geleverd. Op deze manier ben je als klant verzekerd van een goede oplossing, wanneer er onderweg iets met jouw pakketje zou gebeuren. Wanneer een bestelling verdwijnt doen wij onderzoek. Als blijkt dat het pakket is verdwenen vergoeden wij de waarde van je bestelling of versturen wij de producten opnieuw. Een tweede voordeel van het kiezen voor een Track & Trace is dat jij als klant je pakket ten aller tijde kunt volgen. Zo ben je op de hoogte van het tijdstip van bezorging en kun je zelf de keuze maken of je thuis wilt zijn op het moment dat de pakketbezorger bij jou voor de deur staat. Loop je de bezorger mis? Dan kun jij je pakket op een zelfgekozen moment ophalen bij een afhaalpunt bij jou in de buurt.
Ons verpakkingsmateriaal
Klanten mogen erop vertrouwen dat het verpakkingsmateriaal dat door ons wordt gebruikt volledig discreet en vrij van logo's ed. is. Een derde zal nooit aan het verpakkingsmateriaal kunnen afleiden wat de inhoud van het pakket is of
wie de afzender is.
Brievenbuspakket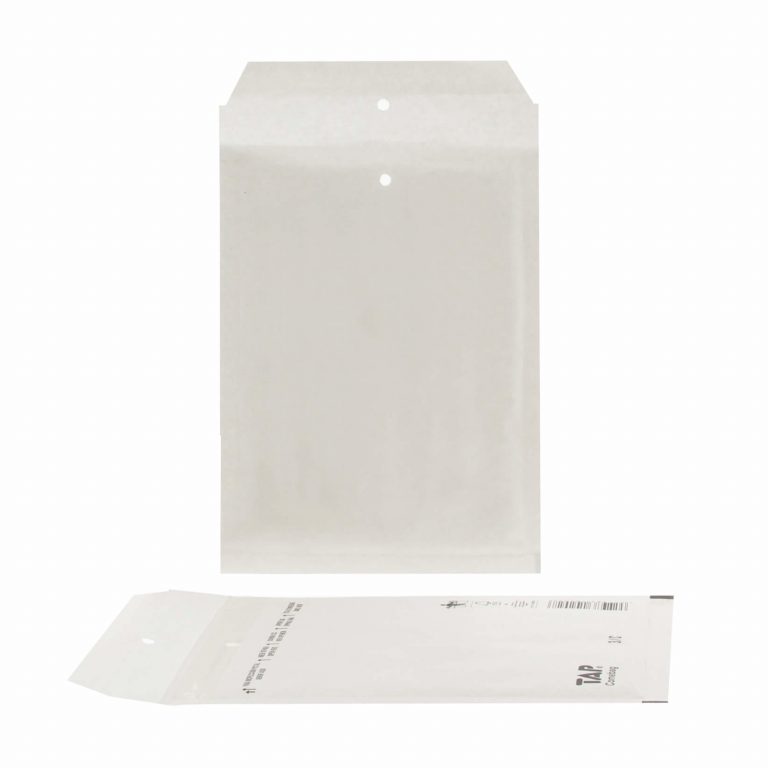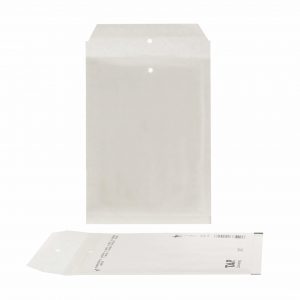 Verzenddoos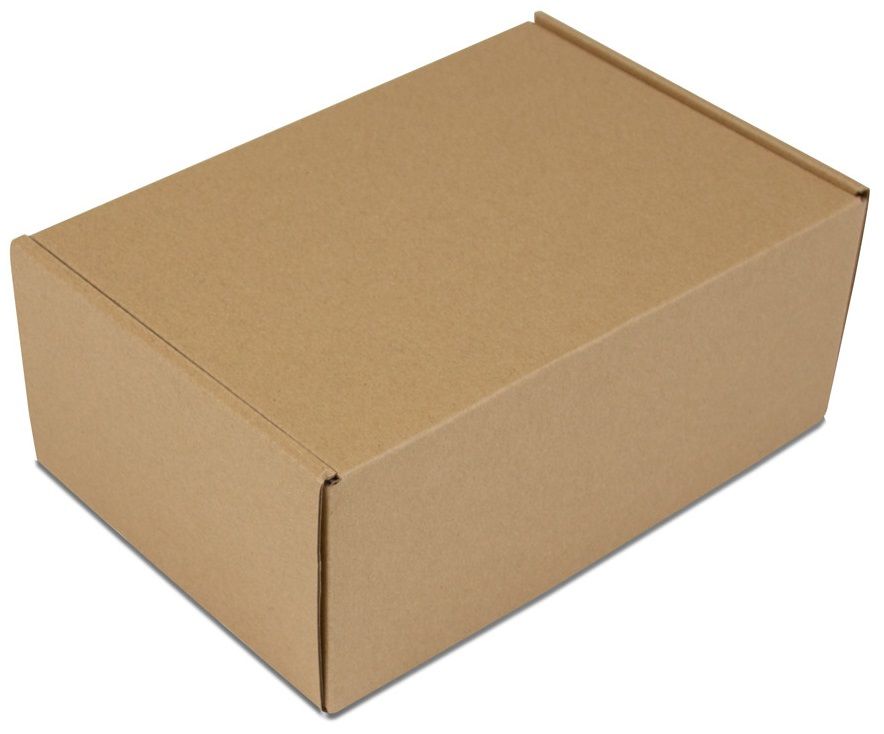 Neem contact met ons op
Overweeg je om jouw eerste bestelling bij Zzzzap te plaatsen, maar heb je n.a.v. bovenstaande toch nog vragen? Neem gerust contact met ons op middels Whatsapp: +31 6 20 34 71 76. We staan direct voor je klaar om jou de duidelijkheid te bieden die je nodig hebt om je eerste bestelling met een gerust hart te kunnen plaatsen.