Bezorginformatie
Wij versturen bestellingen discreet en alleen in combinatie met Track & Trace, via diverse koeriers. Onze verpakkingen zijn van A-kwaliteit en geschikt om wereldwijd te versturen. Door het gebruik van Track & Trace kan u uw pakket redelijk accuraat volgen, hiermee verzorgen wij een actuele status van de verzendingen en kan u zien waar uw order is. 
Verzendkosten
Nederland

Pakket € 7,95 (tot max. 5kg) incl. Track & Trace
Voor overige verzendkosten, zie de opties bij het afrekenen.
Ontvang je liever een brievenbuspakket of heb je andere wensen? Laat het ons weten!
Heb je geen bestelling ontvangen? Wij hanteren de volgende policy:
Het is heel vervelend om iets te bestellen, betalen en vervolgens je bestelling niet ontvangen. Dit is zowel voor u als voor ons frustrerend.
Een koerier geeft ons een standaard indicatie van hoe lang een order onderweg is. Helaas komt het wel eens voor dat er een bestelling zoekraakt als deze onderweg ("in Transit" )is naar u. Dit gebeurt overigens bij elke koerier en als u dat overkomt, dan starten wij een onderzoek om te kijken waar het is mis gegaan. Let op,  als uw order meerdere werkdagen onveranderd blijft met de status 'In transit'. Hiervoor geldt een regel:
minstens 5 werkdagen voor zendingen naar een buurland
minstens 10 werkdagen voor overige landen.
Mogelijke oplossingen die wij bieden als blijkt dat je bestelling verdwenen is:
wij vergoeden de waarde van je bestelling

wij versturen je bestelling opnieuw
Wanneer vergoeden wij een bestelling niet:
wanneer u een onjuist adres opgeeft en de koerier kan deze niet afleveren
wanneer u het pakket niet ophaalt bij een ophaalpunt
wanneer het pakket geleverd is bij de buren, omdat u niet aanwezig was

laat het pakket bezorgen bij een ophaal punt, dit voorkomt problemen!
Anoniem bestellen en ontvangen
Anoniem je Research Chemicals bestellen? Het team van Zzzzap.nl staat voor je klaar als het gaat om het anoniem ontvangen van je bestelling. De bestelde producten worden zorgvuldig verpakt in een blanco enveloppe of doos. Zo kun je aan de buitenkant nooit zien wat precies de inhoud is.
Ons verpakkingsmateriaal
Klanten mogen erop vertrouwen dat het verpakkingsmateriaal dat door ons wordt gebruikt volledig discreet en vrij van logo's ed. is. Een derde zal nooit aan het verpakkingsmateriaal kunnen afleiden wat de inhoud van het pakket is of wie de afzender is.
Brievenbuspakket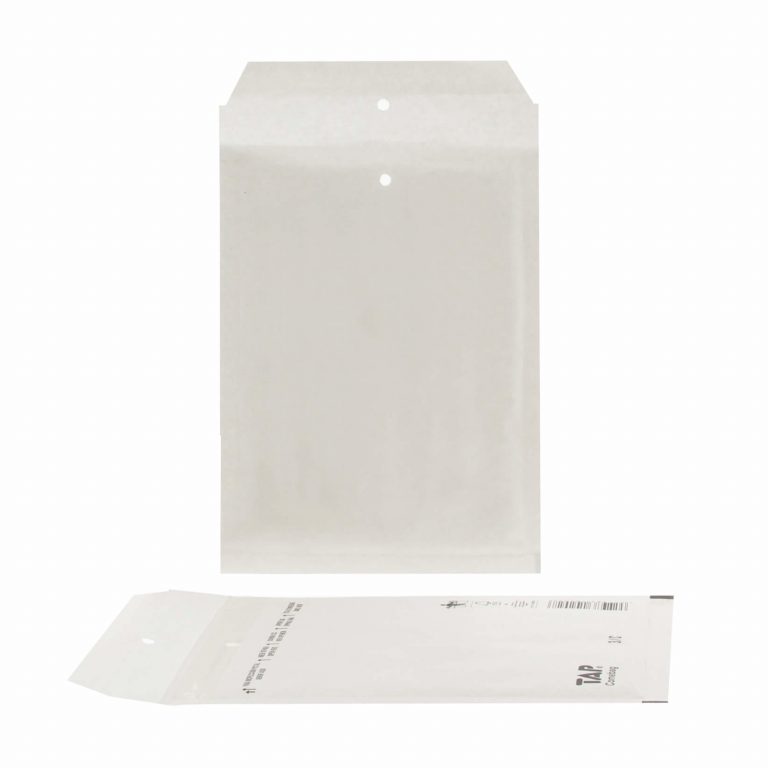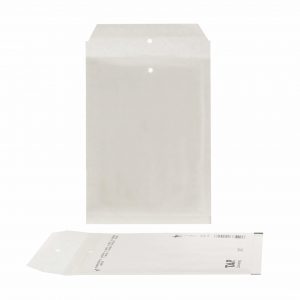 Verzenddoos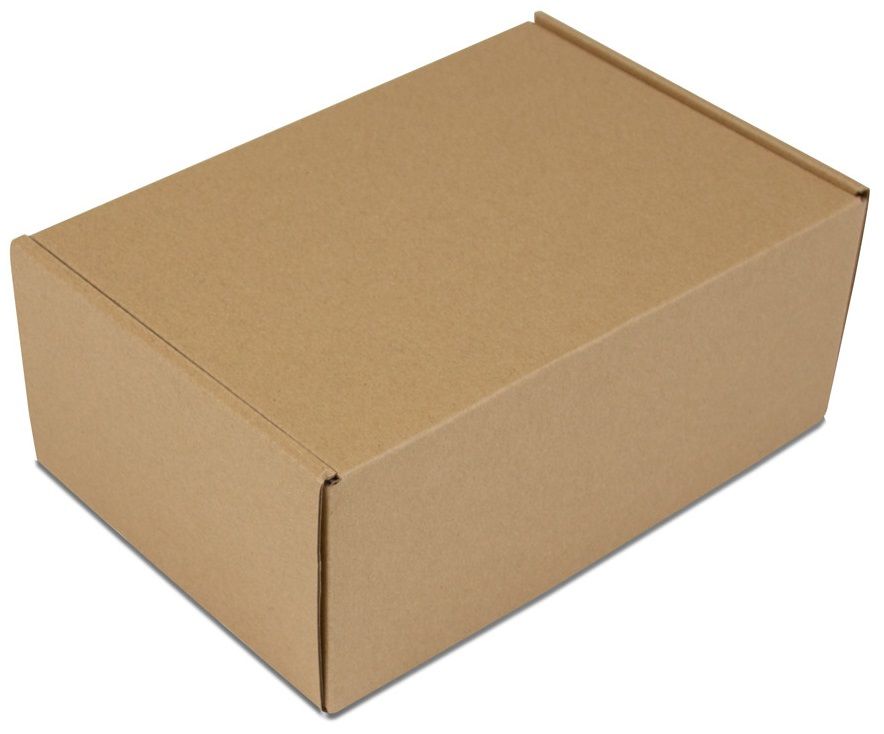 Neem contact met ons op
Overweeg je om jouw eerste bestelling bij Zzzzap te plaatsen, maar heb je n.a.v. bovenstaande toch nog vragen? Neem gerust contact met ons op middels Whatsapp: +31 6 20 34 71 76. We staan van maandag tot vrijdag tussen 09:00 en 15:00 voor je klaar om jou de duidelijkheid te bieden die je nodig hebt om je eerste bestelling met een gerust hart te kunnen plaatsen.