Ordering anonymously – Questions about discretion
Would you like to order Anonymous? Ordering Research Chemicals is legal in the Netherlands. This means that customers can place an order with Zzzzap.com without any problems. Nevertheless, we regularly receive messages from (potential) customers with questions about the packaging materials we use and the degree of anonymity in which they can have an order delivered. "What if the package is accepted by the neighbor, or a roommate finds the envelope in the mailbox?" These are very valid questions and we can well imagine that these questions may cause reluctance on the part of customers. We would like to hereby remove all doubts and ambiguity.
Choose your own method of delivery
When customers order from Zzzzap, they make their own choice of shipping method:
1) Letter €2.00 (bubble envelope) without Track & Trace
2) Letterbox package (up to max. 2kg) €4.95 incl. Track & Trace
3) Package (up to max. 5 kg) €7.25 incl. Track & Trace
Our advice will always be to choose a shipping method that includes a Track & Trace. This way, if something were to happen to your package along the way, you as a customer are assured of a good solution. When an order disappears we investigate. If it turns out that the package has disappeared, we will refund the value of your order or resend the products. A second advantage of choosing Track & Trace is that you, the customer, can track your package at all times. This way you are informed about the time of delivery and you can choose whether you want to be at home when the parcel delivery man arrives at your door. Do you miss the delivery driver? Then you can pick up your package at a collection point near you at a time of your choosing.
Our packaging material
Customers may trust that the packaging material used by us is completely discreet and free of logos etc. A third party will never be able to infer from the packaging material what the contents of the package are or
Who the sender is.
Letterbox package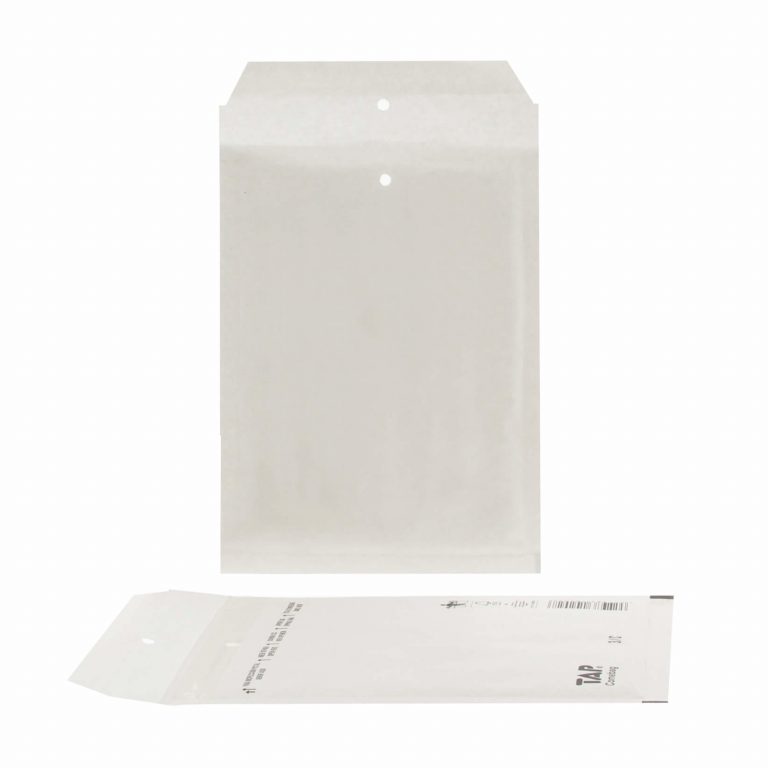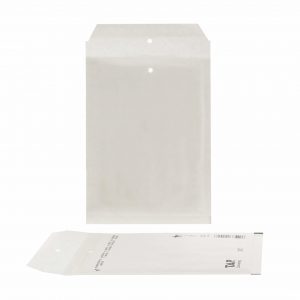 Shipping box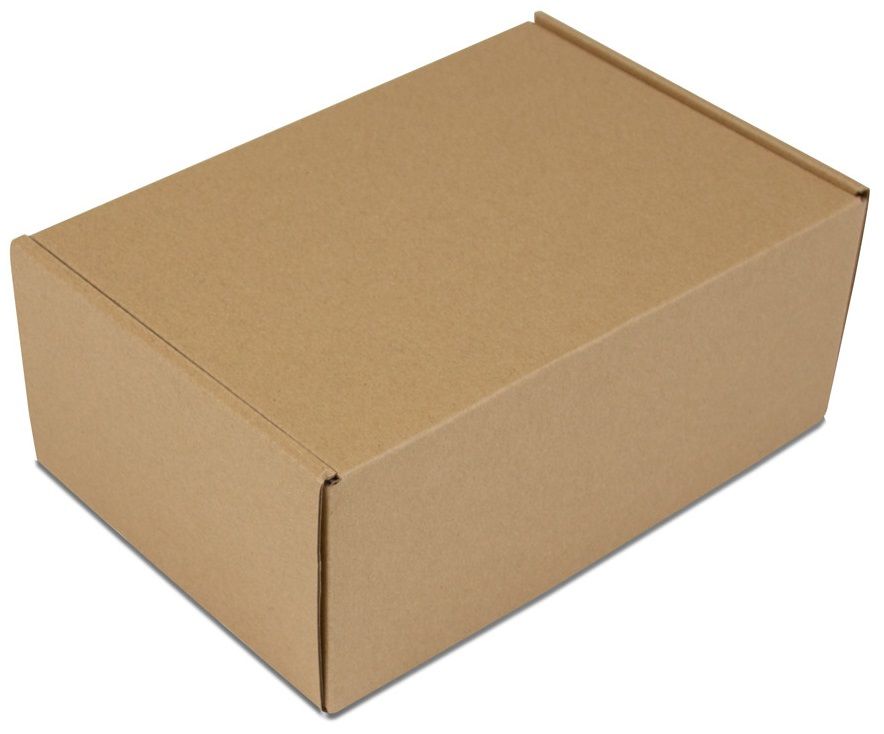 Contact Us
Are you considering placing your first order with Zzzzap, but still have questions based on the above? Feel free to contact us via Whatsapp: +31 6 20 34 71 76. We're here for you right away to give you the clarity you need to make your first order with confidence.